Big Bold Goal 4
Minnesota schools support the multilingualism of all students
We work directly to better serve Emerging Multilingual Learners (English Learners) through research-based, promising practices that support multilingualism and heritage and native language development.
We believe in the validity of all lived experiences.
Preparing Emerging Multilingual Learners for the Future
Importance of Native Language Development
More than six decades of research shows that students learn to read best in the language they know best. EMLs should have access to the many immersion and bilingual programs, and traditional schools should implement native language development to supplement English language development instruction.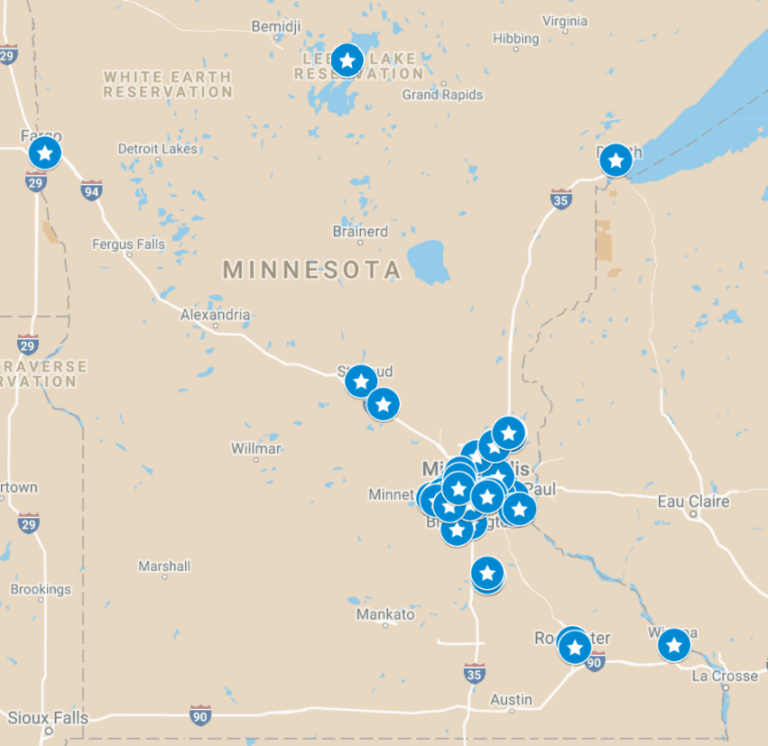 Over 70 immersion programs in Minnesota serving 20,000 students. Source: MN Advocates for Immersion Network, 2017.
Updates
When we think of early childhood education and care (ECEC), we often think about the…
For the past year, MnEEP has partnered with the Coalition of Asian American Leaders (CAAL)…